For Patients and Caregivers
If you are a patient or caregiver, consider reviewing and sharing the resources listed on our For Healthcare Professionals page with your healthcare providers. Our organization does not provide direct medical care.  Consequently, we will not be able to reply to e-mails concerning individuals' medical issues or make referrals to clinicians. Please also read our Medical Disclaimer.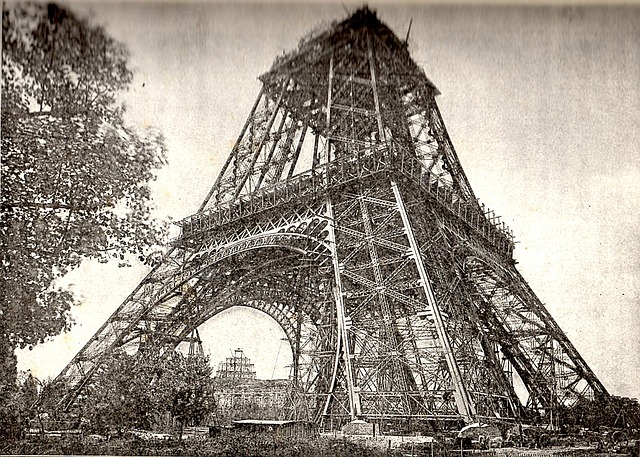 Pardon our dust! This area is under construction: please re-visit in a little while.