2023 IACFS/ME Conference Registration Fees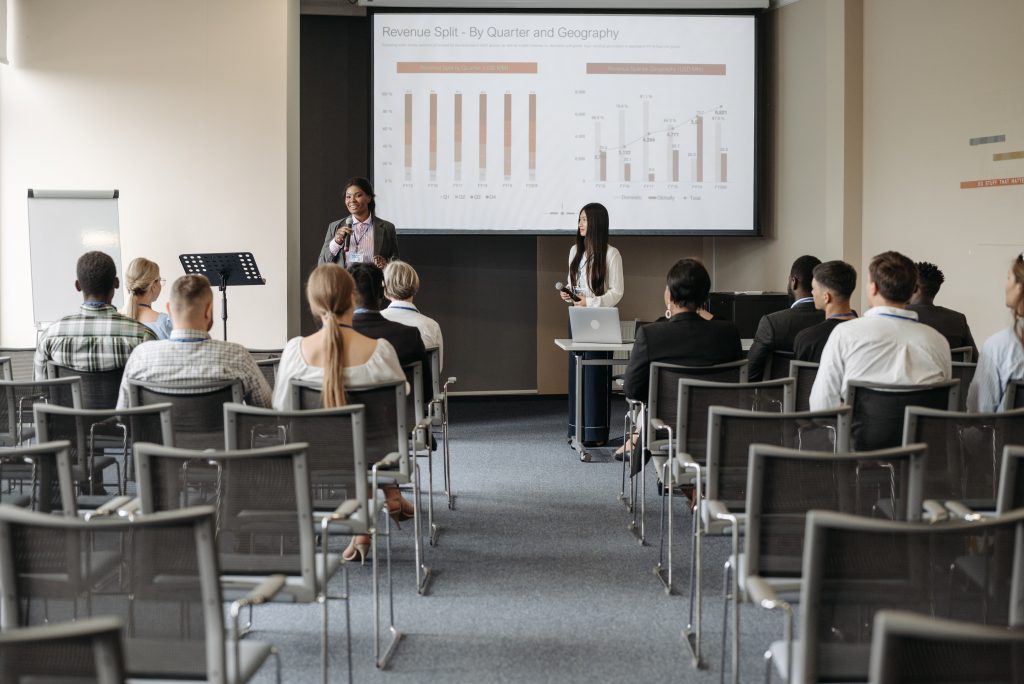 Registration opens: June 5, 12 AM EDT to July 21, 5:00 PM EDT (New York City time).
(Click here to convert dates and times to your geographic area.)
Please plan to register early. This will allow you to a) receive discounted registration fees and b) receive information in a timely manner.
All registration types include
Attendance at all 3 days of the meeting
Coffee/ tea breaks during the meeting,
A conference e-program,
1 month's online access to video recordings of the conference
Those registering as Professionals and attending the conference live also receive continuing medical education credits (CME). 
Early Bird registration: Receive $50-$100 off the Regular Price if you register

by July 9, 11:59 PM EDT.

Regular registration lasts from

July 10, 12:00 AM to July 21, 11:59 PM EDT.

Please note the registration will not be open between July 21 - July 27 in order to accurately process all registrations up to that date.

On-site registration is from July 27, 8:00 AM to 12:00 PM EDT at Stony Brook University. 

Payments on-site can only be made via debit or credit card.

 Please note there will be additional $25 fee to process last-day registrations. You will also need to show proof of COVID-19 vaccination (e.g. paper/ electronic copy of vaccine card) OR agree to wear a mask. 
You will NOT be able to register after July 27, 12:00 PM EDT. IACFS/ME is a mostly volunteer-run organization. Our focus at that time will be on assisting conference presenters and people who have already registered.
To obtain an additional discount, join IACFS/ME as a Professional or Associate Member!
IACFS/ME Members are each entitled to one discounted registration fee, i.e. you cannot register for the Member discounted price for another person.
If you are registering under the Early Career Professional or Students/ Trainees categories, please be prepared to upload or send us a copy of organization identification card, online profile, or letter from your program to

iacfsmeorg@gmail.com.

We will ask for proof during the registration process. 

If your organization is paying your registration fee directly, on the registration form, choose "Pay by Invoice." You will be e-mailed an invoice that you can forward to the purchaser. They can use the hyperlink on the invoice to pay via organization credit card. Please assure your organization has paid by July 21 at 11:59 PM or we will have to cancel your registration.
If your organization will be reimbursing you later instead, select "Pay" and complete credit card information. You will receive a receipt that you can submit for reimbursement.
Registration Fees
Category
Early Bird - Until 7/ 9/ 23

11:59 PM EDT

Regular - Until 7/21/23

11:59 PM EDT

On-Site -  7/27/23,

 8 AM - 12 PM EDT

Professional: Non-Member
 $695
$795
$820
Professional: IACFS/ME Member
 $595
$695
$720
Professional: Early Career

(Post-doctoral researchers, Medical residents/ fellows)

$450
$500
$525
Professional: Students/ Trainees

(Undergraduates, Graduate students, Medical/ Nursing/ Pharmacy/ Law/ Public Health, etc. students)

$400
$450
$475
Patient/ Caregiver/ Public: Non-Member
$500
$550
$575
Patient/ Caregiver/ Public: IACFS/ME Member
$450
$500
$525
Registration Fee Refunds
To cancel your registration, complete our Contact Us form. We will process requests up to 2 weeks before the conference: after July 13, 2023, 11:59 PM EDT, refunds will generally not be given. (Exceptions will be made on a case-by-case basis for unexpected events (e.g., COVID-19 infection, hospitalizations).) You may also choose to transfer or donate your registration fee to someone else. Inform us of who (first & last name/ e-mail address) OR permit IACFS/ME to select someone. 
Evening Banquet - Optional - Friday, July 28, 6:30 - 9:00 PM
Traditionally, IACFS/ME holds a catered banquet one evening during the Conference. We hope to do so again this year. The banquet offers an opportunity for attendees to socialize and for us to honor leaders in this field. All attendees and their guests (e.g., spouses, family, friends) are welcomed to attend. Banquet tickets are available for purchase when registering for the conference and we estimate each ticket will be approximately $50-$60.