Mission Statement
The mission of the IACFS/ME is to promote, stimulate and coordinate the exchange of ideas related to CFS, ME and fibromyalgia (FM) research, patient care and treatment.
In addition, the IACFS/ME periodically reviews the current research and treatment literature and media reports for the benefit of scientists, clinicians and patients.  The IACFS/ME also conducts and/or participates in local, national, and international scientific conferences. This is to promote and evaluate new research, and to encourage future research ventures and cooperative activities. All this is carried out as part of the effort to advance scientific and clinical knowledge of these illnesses.
The IACFS/ME shall at all times be organized and operated exclusively for charitable, scientific, literary or educational purposes as a qualified exempt organization described under section 501 (c) (3) of the Internal Revenue code of 1986 and the regulations promulgated thereunder as they may now exist or as they may be hereafter amended.
Get Involved!
Learn about the opportunities on how you can help.
Board of Directors: Learn who we are and why we volunteer!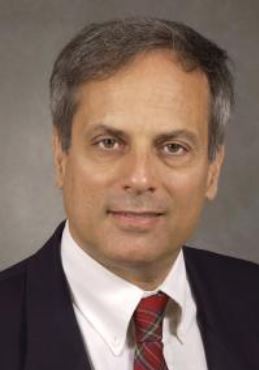 Fred Friedberg, PhD
President, Chair-Fund Raising Committee
Research Associate Professor (Psychiatry)
Putnam Hall/South Campus
Stony Brook University
Stony Brook, New York 11794-8790, USA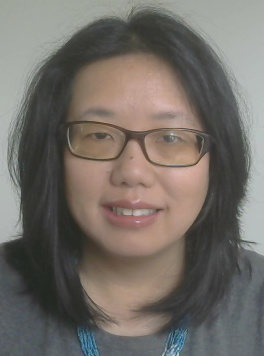 Lily Chu, MD, MSHS
Vice President
Burlingame, CA, USA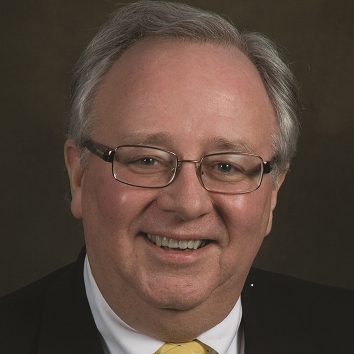 Charles W. Lapp, MD,
Treasurer
 Hunter-Hopkins Center
Charlotte, NC , USA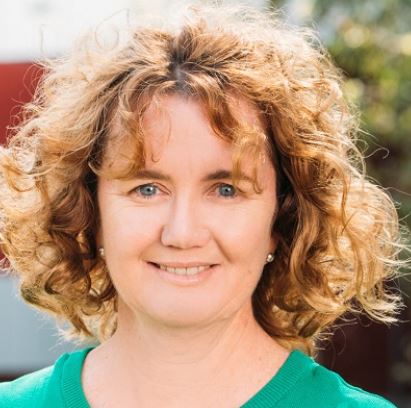 Sonya Marshall-Gradisnik, PhD
Board Member
Co-Director, National Center for Neuroimmunology and Emerging Diseases
Griffith University
Gold Coast, Queensland, Australia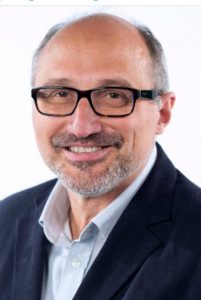 Luis Nacul, MBBS, PhD
Board Member
London, England
Vancouver, British Columbia, Canada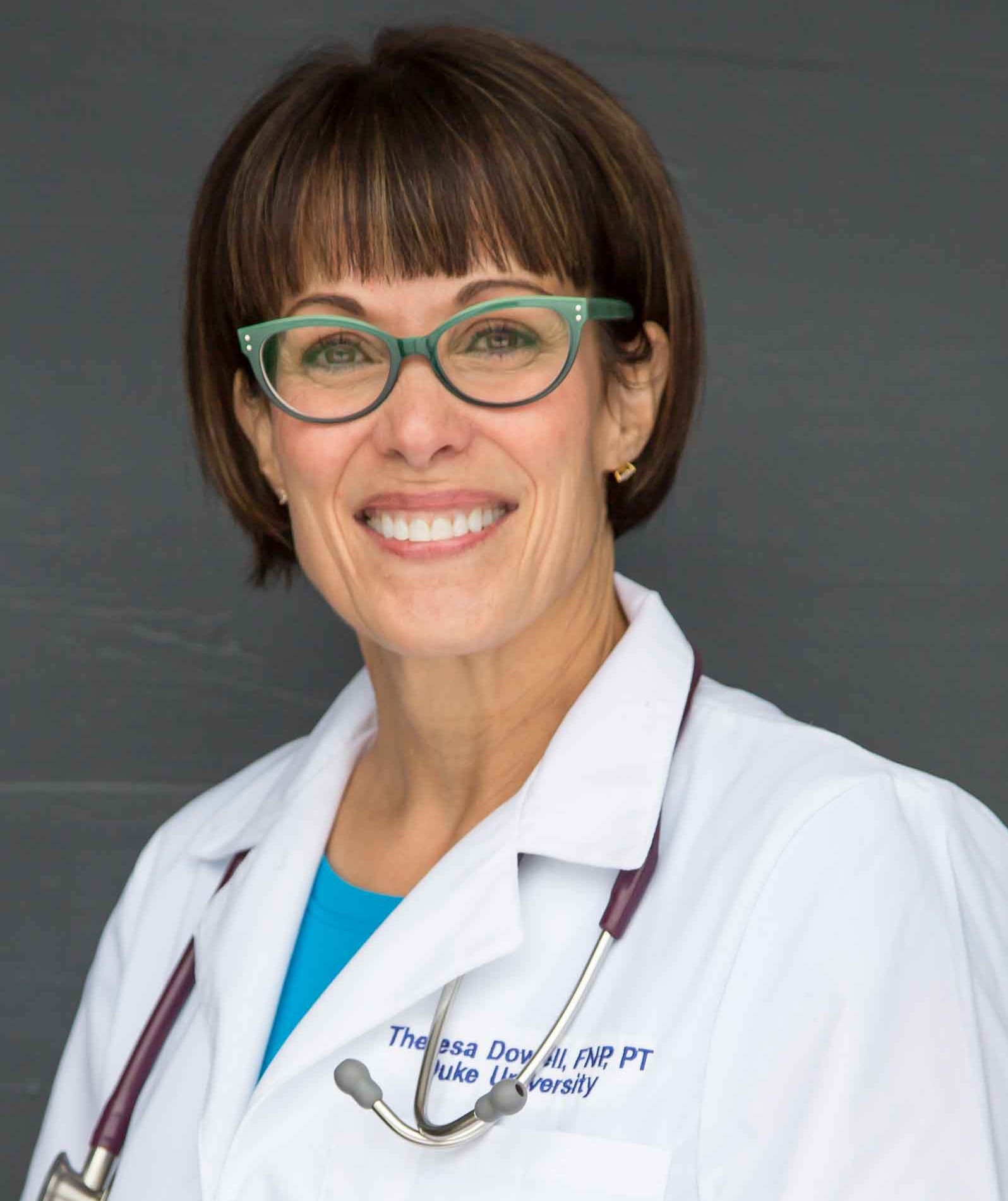 Theresa Dowell, DNP, PT
Board Member
Four Peaks Healthcare Associates
Flagstaff, Arizona, USA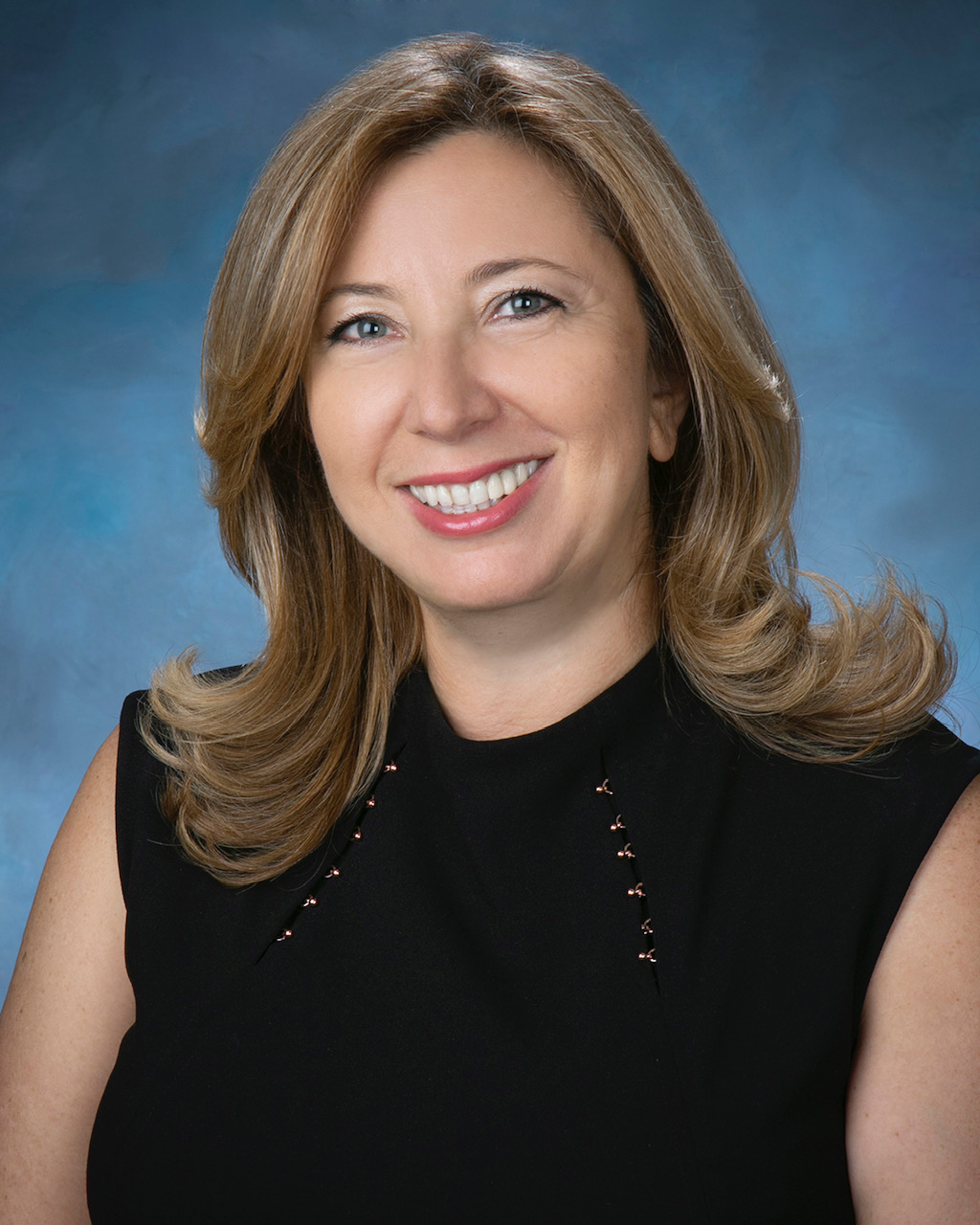 Irina Rozenfeld, DNP, MSHS, APRN, ANP-BC
Board Member
Institute for Neuro-Immune Medicine, Nova Southeastern University
Fort Lauderdale, Florida, USA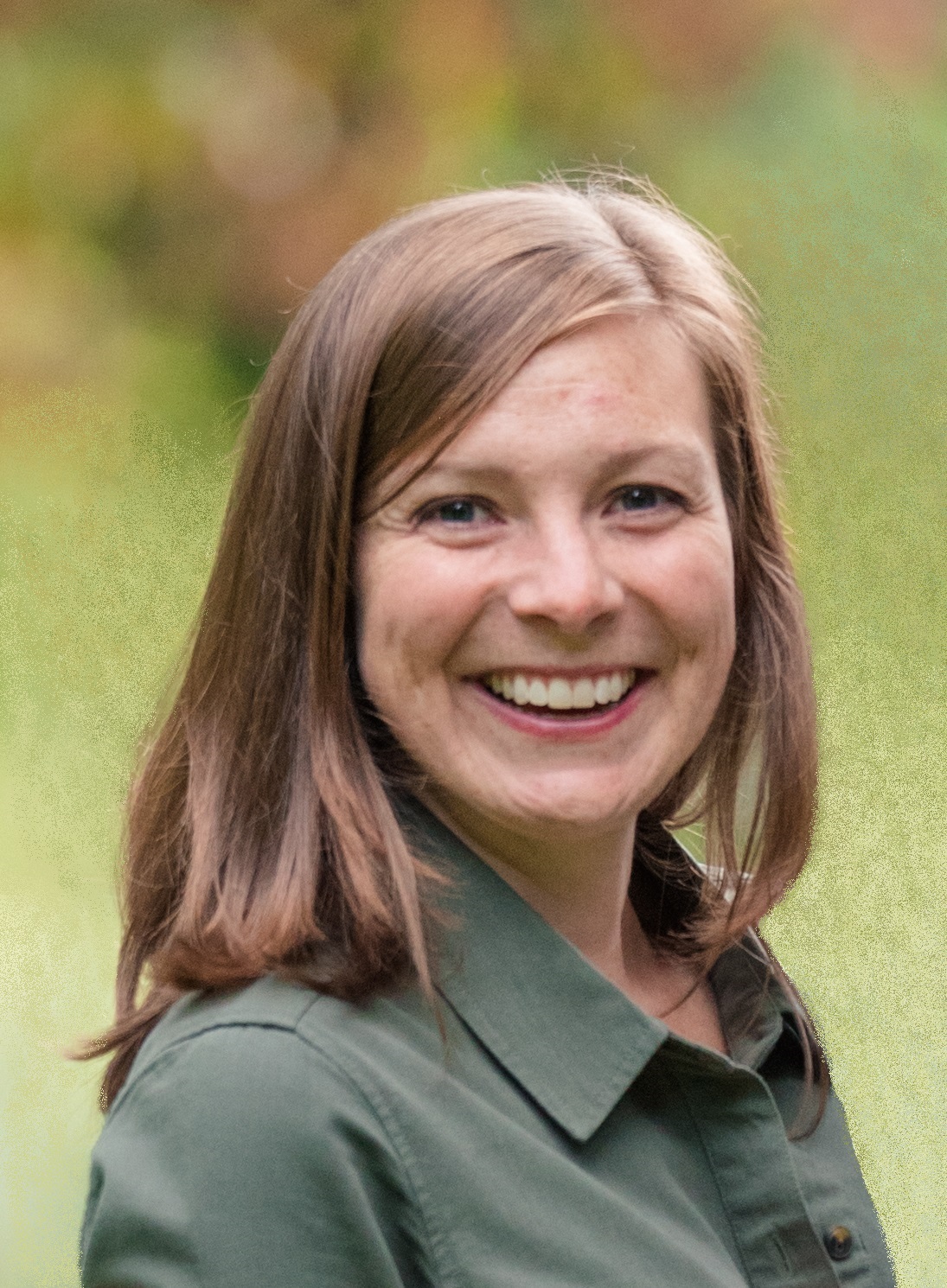 Rochelle Joslyn, PhD
Boise, Idaho, USA
FAQ - Frequently Asked Questions
The International Association for CFS/ME
7918 Jones Branch Drive, Suite 300
McLean, VA 22102, USA
Telephone: 301-634-7701
Fax: 703-506-3266
Email: iacfsmeorg@gmail.com