IACFS/ME 2023 Clinical and Scientific Conference 
July  27 - 29, 2023 
9 AM - 5 PM EDT (New York City time)
Stony Brook University, Stony Brook, New York, USA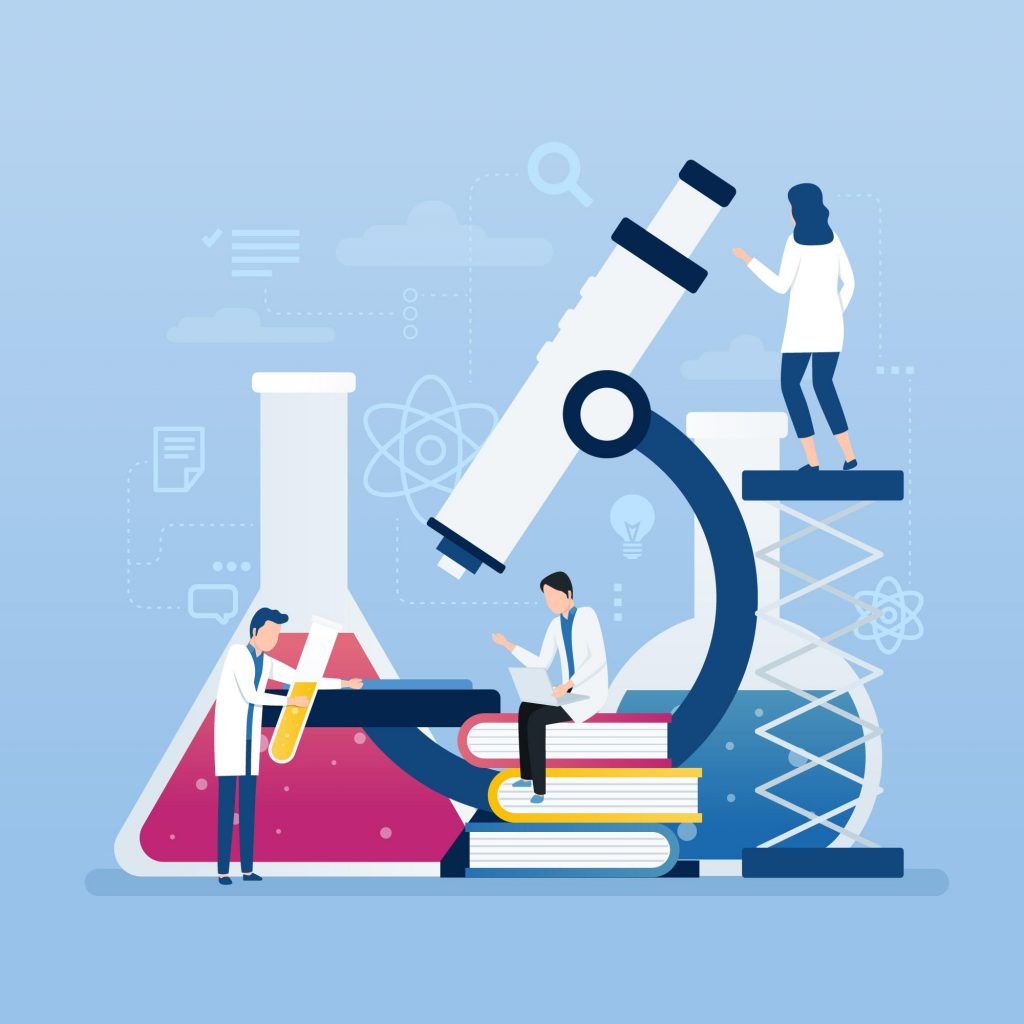 Submit Your Research Abstract / Workshop Proposal: Click for Information!
SUBMISSION DEADLINE: March 24, 2023 at 5 PM New York City, USA Time
Registration begins first week of June 2023.
Information about registration fees will be posted by April. 
This will be IACFS/ME's 16th Medical/ Scientific Conference. Our  exciting, informative program includes:
Workshops covering research- and clinic-oriented topics

Oral presentations of unpublished, peer-reviewed research

Poster presentations of unpublished, peer-reviewed research

Plenary Speaker: Dr. David Putrino, Icahn School of Medicine, Mt. Sinai (New York, USA)

Special Symposia 

Clinical Cases interactive session
The conference will focus on the biomedical, behavioral, and public health aspects of ME/CFS and associated comorbidities.  A portion of the meeting will also be devoted to COVID-19 and its relevance to ME/CFS research and clinical care.
Target Audience
Attendees at IACFS/ME conferences are primarily biomedical and behavioral professionals, including clinicians, researchers, and educators. We especially encourage participation by professionals from outside the United States.   People affected by ME/CFS and their supporters are also welcomed.  Anyone interested in ME/CFS, fibromyalgia, related conditions (e.g. mass cell activation syndrome, dysautonomia), COVID-19, and sequelae of COVID-19 (e.g. long COVID) is invited to participate.
IACFS/ME Members received discounted registration fees: considering joining us today for this and other benefits! For a taste of our meetings, see our 2022 Virtual Conference Summaries and Past Conference Programs.
Continuing Medical Education
Continuing Medical Education credits will be available for eligible program components. The School of Medicine, State University of New York at Stony Brook is accredited by the Accreditation Council for Continuing Medical Education to provide continuing medical education to physicians and will designate the number of AMA PRA Category 1 credit (s) TM awarded for physician participation.
Please note that CME credit is available only to people registering as Professionals and for live attendance of the meeting.
COVID-19 Policy
IACFS/ME will follow vaccination, testing, and other (e.g., indoor masking, distancing) rules as required by federal, state, local, and university campus agencies. Updated information will sent over the upcoming months. Compliance with posted rules are required for all attendees.  We strongly suggest you keep up-to-date on your COVID-19 vaccinations and continue practicing behaviors that lower your risk of infection. If conditions prohibit an in-person conference, we will pivot to a virtual format. We thank you in advance for your patience, understanding, and cooperation.
Travel and Tourism 
Stony Brook University is located in Stony Brook, New York, on Long Island, 65 miles east of New York City. Multiple airports, including John F. Kennedy International Airport, La Guardia, and  Islip/ McArthur, serve the area and the town is also accessible via car, rail, and ferry. The town and surrounding locales are popular and scenic summer destinations on Long Island Sound and the Atlantic Ocean. IACFS/ME plans to reserve a block of rooms at 2 local hotels: discounted prices will be available for attendees. Additionally, some on-campus university dorm rooms may be reserved at an affordable price well below hotel rates. We will send more information in the future. Here is some basic information about the University, the local area, Long Island, and New York City.
Accommodations
Hotels
IACFS/ME has reserved a limited number of rooms/ nights at the Stony Brook Hilton Garden Inn and the Holiday Inn at a discounted price. We advise reserving your room early as area hotel rooms are in high demand during the summer. During booking, you can adjust the nights you plan to stay and the number of guests. If you change your mind later, both hotels have flexible, no-penalty cancellation policies.  Review hotel details and policies when you book.
If you book after the cut-off dates listed, the discounted rate will not apply. 
1. Hilton Garden Inn - on campus + free area shuttle - $249 USD/ night - book by June 7 at 11:59 PM New York time.
Discounts apply the nights of July 27-29. If you need a room the night of July 26 (night before conference) or other nights, regular rates will apply.
Reservations can be made by calling the hotel at 631-941-2980 and referencing the IACFS/ME International Research and Clinical Conference or the group code IACFS. Reservations can also be made via the following link: Available Rooms - Hilton Garden Inn Stony Brook.
2. Holiday Inn Express - 1 mile from campus + free area shuttle - $169-$249 USD/ night - book by July 3
Discounts apply the nights of July 26 - 29. 
Book here using this link (ignore "error" message in top black box) OR call 1 800 HOLIDAY or make a reservation online and put in the block code FRE.
Stony Brook University Housing
Some Stony Brook University dorms will be available. Dorm rooms are around $70-85 USD/ night and are a 10-minute walk to the conference venue. To see the rooms, click here and scroll down to "Nobel Halls." Each room is meant for 1-2 persons (2 twin beds) and 3-4 rooms will share a bathroom/ living room. However, university housing does not allow non-conference attendees (e.g. family members) to stay and may have stricter COVID-19 policies (testing, vaccination, indoor masking). Additionally, if a person tests positive for COVID-19, university policy requires that that person find housing off-campus within 24 hours.
Tell us if you plan to stay in the dorms. Take this 1-item poll.
Conference registration begins in June: the form will include a section to book a dorm room.
For either hotels or dorms, you can choose to share the room with another person(s).
Other Lodging
See Hotels.com, Airbnb, VRBO, house-swapping, and similar websites. These sites give you an idea of choices and prices. For the best hotel prices, try contacting hotels directly. Hotels with local shuttle services are helpful if you will not be driving.
Virtual Attendance
Currently IACFS/ME is examining ways to record and/ or livestream the conference. Organizing a conference that is both in-person and virtual (a hybrid conference) is more complicated logistically, technically, and financially than holding it in one format. We will notify you if there will be virtual attendance options.
If you want to help sponsor video recording/ streaming, please e-mail us at iacfsmeorg@gmail.com.
Sponsorship 
Every conference, generous individuals, non-profit groups, agencies, foundations, and businesses have helped us create a successful meeting. If you or your organization are interested in publicizing your support of ME/CFS clinical care and research to our community, please see our 2023 IACFS/ME Conference Supporter Brochure. Or complete our Contact Us form or e-mail us at iacfsmeorg@gmail.com.