IACFS/ME 2022 Virtual Medical and Scientific Conference 
July  27 - 30, 2022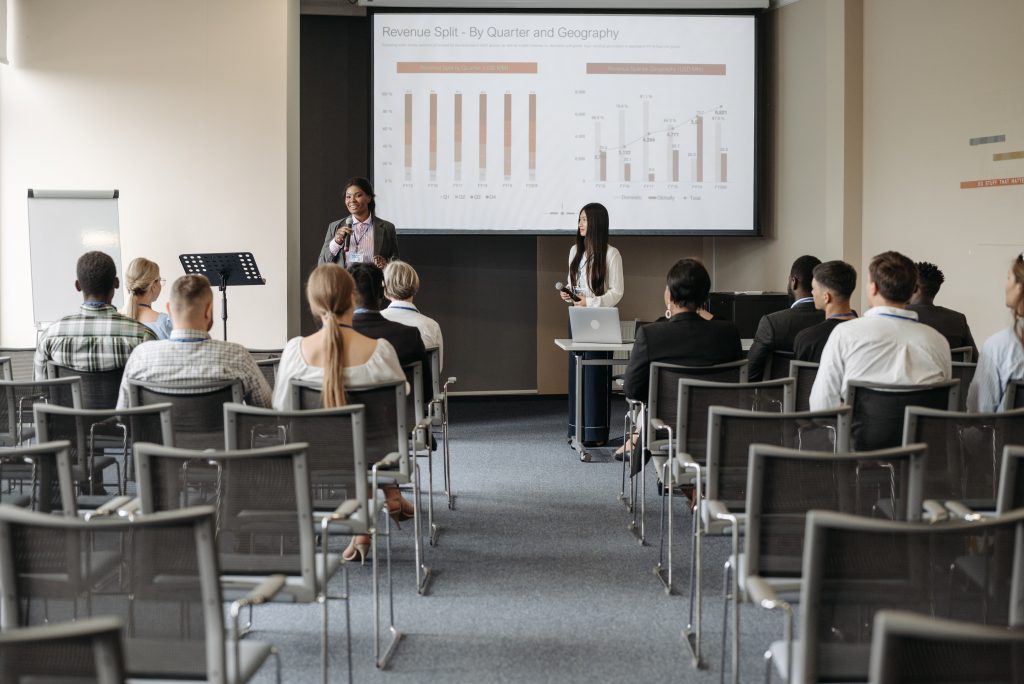 Learn more about our conferences by reviewing the information below.
Click link to read reports of some presentations:  2022 Conference Summaries.
Look out for e-mail announcements or visit this website again in 2023 to learn about our next conference. We hope to see you there!
Visit our sponsors by clicking on their name!
This is IACFS/ME's 15th Medical/ Scientific Conference. Our  exciting, informative program includes:
Workshops covering research- and clinic-oriented topics

Oral presentations of unpublished, peer-reviewed research

Poster presentations of unpublished, peer-reviewed research

Special Session - Provocative maneuvers: methods to induce symptomatic features of ME/CFS 

Clinical Cases interactive session

Keynote Speaker: Dr. Akiko Iwasaki (Yale University, USA)

Plenary Session Speaker: Dr. David Systrom (Harvard Medical School, USA)

Special Speaker: Lauren Stiles, JD (Dysautonomia International/ Stony Brook University, USA)

Awards Ceremony: Honoring Staci Stevens, MA, and celebrating promising ME/CFS researchers
The conference will focus on the biomedical, behavioral, and public health aspects of ME/CFS and associated comorbidities.  A portion of the meeting will also be devoted to COVID-19 and its relevance to ME/CFS research and clinical care.
Schedule 
Click the "+" sign next to each date to see conference schedule. Click "-" to close it and see another date. 
Target Audience
Attendees at IACFS/ME conferences are primarily biomedical and behavioral professionals, including clinicians, researchers, and educators. We especially encourage participation by professionals from outside the United States.   People affected by ME/CFS and their supporters are also welcomed.  Anyone interested in ME/CFS, fibromyalgia, related conditions (e.g. mass cell activation syndrome, dysautonomia), COVID-19, and sequelae of COVID-19 (e.g. long COVID) is invited to participate.
IACFS/ME Members received discounted registration fees: considering joining us today for this and other benefits! For a taste of our meetings, see our 2021 Virtual Conference Summaries and Past Conference Programs.
No Continuing Medical Education Credits for Video Recording
Please note that the conference is only accredited for continuing education credits when viewed live. No CME/ CEUs are available for the video recording.
Funding for this conference was also made possible in part by Grant# 1R13NS115399-01 from the National Institute for Neurological Disorders and Stroke, National Institutes of Health (NIH). The views expressed in written conference materials and publications or by speakers and moderators do not reflect the policies of the NIH; nor does mention of trade names, commercial practices, or organizations imply endorsement by the U.S. Government.