2021 IACFS/ME Virtual Conference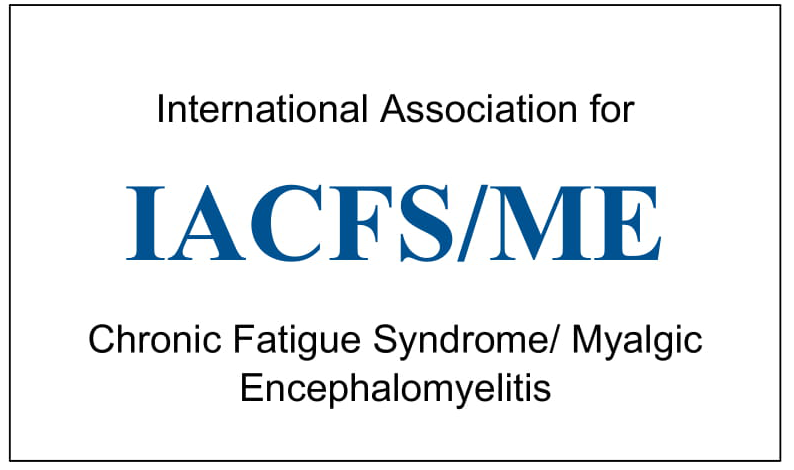 2021 Virtual Clinical/ Scientific Conference 
August 19 - 21, 2021
Call for Abstracts/ Workshop Proposals:
March 1, 2021 - May 3, 2021 (5 PM, New York City Time)
Mark your calendars to join us on August 19-21, 2021 for our International Scientific Conference to be held in easily accessible virtual format. Last year's first virtual conference was so popular, we are repeating it again this year!
We anticipate an exciting, informative program including:
Research presentations
Clinical workshops
Virtual poster sessions
Patient and advocates lecture series
We expect the meeting will run from approximately 10 AM Eastern Daylight Time (EDT, New York City) to 3 PM EDT (Thursday – Saturday). Please re-visit this page and website for updates. A conference program will be posted on our website by early July.
The conference will focus on the biomedical, public health, and behavioral aspects of ME/CFS and associated comorbidities.  A portion of the meeting will also be devoted to COVID-19 and its relevance to ME/CFS research and clinical care.
Attendees at IACFS/ME conferences are primarily biomedical and behavioral professionals, including clinicians, researchers, and educators. People affected by ME/CFS and their supporters are also welcome to attend. IACFS/ME Members received discounted registration fees: considering joining us today for this and other benefits!
For a taste of our meetings, see our 2020 Virtual Conference Summaries and Past Conference Programs.
Continuing Medical Education
Continuing Medical Education credits will be available for eligible program components. The School of Medicine, State University of New York at Stony Brook is accredited by the Accreditation Council for Continuing Medical Education to provide continuing medical education to physicians and will designate the number of AMA PRA Category 1 credit (s) TM awarded for physician participation. Continuing education credits for nurses will also be offered.
The meeting will be recorded so that people unable to attend may watch the proceedings at their convenience.
Sponsorship
Every conference, generous individuals, non-profit groups, foundations, and businesses have helped us create a successful meeting. If you or your organization are interested in publicizing your support of ME/CFS clinical care and research to our community, please complete our Contact Us form or e-mail us at iacfsmeorg@gmail.com.
Look Out for Future Announcements and Updates!