2021 IACFS/ME Virtual Conference :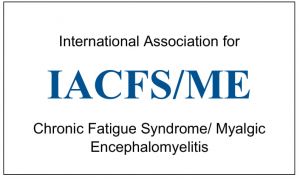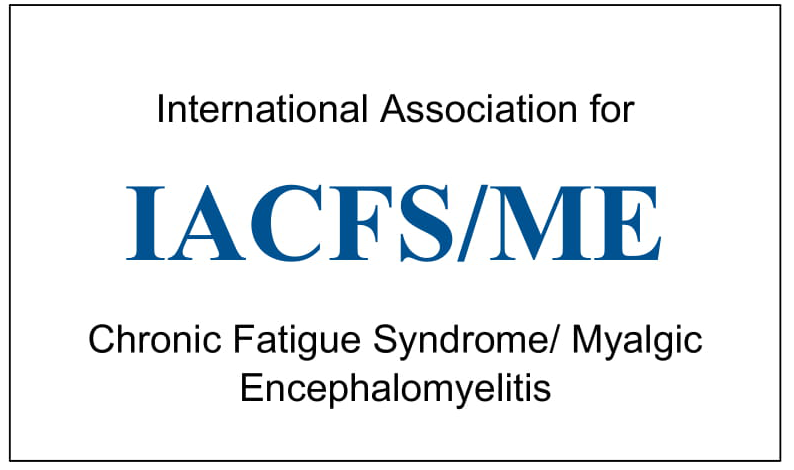 Recordings of the Conference are now available for purchase and viewing through October 22, 2021, 11:59 PM EST (New York City time). 
On August 19-21, 2021, our International Scientific Conference was held using an easily accessible virtual Zoom webinar format. 
The conference focused on the biomedical, public health, and behavioral aspects of ME/CFS and associated comorbidities.  A portion of the meeting was also devoted to COVID-19 and its relevance to ME/CFS research and clinical care. Attendees at IACFS/ME conferences included biomedical and behavioral professionals, including clinicians, researchers, and educators. People affected by ME/CFS and their supporters also attended.
Our exciting, informative program included:
Research presentations
Clinical workshops
Virtual poster sessions
Patient/ Public lecture series
Solve ME Advocacy Updates - August 20, 3:35 PM - 4:35 PM
Kantor & Kantor long-term disability talk - August 19, 1:00 PM - 2:00 PM
2021 Conference Schedule
Please click on the "+" sign on each day below to see the whole schedule. Alternatively, to see the schedule in one document, visit this link. There are some minor changes to the schedule below. On August 19. Dr. Bested and Dr. Scheibenbogen switched speaking times. Drs. Baraniuk, Dempsey, and Bonilla were unable to attend live and submitted videos of their respective talks.
For a further taste of our meetings, see our 2020 Virtual Conference Summaries and Past Conference Programs.
Video Recording Access Fees
All fees are in US dollars. Access to video recordings will start immediately after order/ payment and last until October 22, 11:59 PM EST (New York City time). You may view recordings as many times as you wish until October 22. Please read through the descriptions carefully before choosing an option. 
Category
August 19 Patient/Public Lectures
August 19 Professional Workshops
(Both Tracks)
August 20/21 Research Presentations
Conference Program**
Fee
(US Dollars)
Patient/ Public Lecture Series
Yes
X
X
Abbreviated

$55

Professional Workshops
X
Yes
X
Abbreviated
$75
Patient/ Public 3-Day Package
Yes
X
Yes
Full

$175

Professional Package
X
Yes
Yes
Full

$225
** The full conference program includes abstracts for all oral and poster research presentations. Abbreviated programs contain descriptions of their corresponding talks.
Continuing Medical Education
This activity was planned and implemented in accordance with the accreditation requirements and policies of the Accreditation Council for Continuing Medical Education (ACCME) through the joint providership of the School of Medicine, State University of New York at Stony Brook and the International Association for Chronic Fatigue Syndrome/Myalgic Encephalomyelitis (IACFS/ME).
No CME credits are available for viewing of the recordings. However, the conference contents and information are held to the standards of the ACCME.
Sponsorship
Every conference, generous individuals, non-profit groups, foundations, and businesses help us create a successful meeting. If you or your organization are interested in publicizing your support of ME/CFS clinical care and research to our community in our future conferences, please complete our Contact Us form or e-mail us at iacfsmeorg@gmail.com.
Funding
Funding for this conference was made possible in part by Grant# 1R13NS115399-01 from the National Institute for Neurological Disorders and Stroke, National Institutes of Health (NIH). The views expressed in written conference materials and publications or by speakers and moderators do not reflect the policies of the NIH; nor does mention of trade names, commercial practices, or organizations imply endorsement by the U.S. Government.